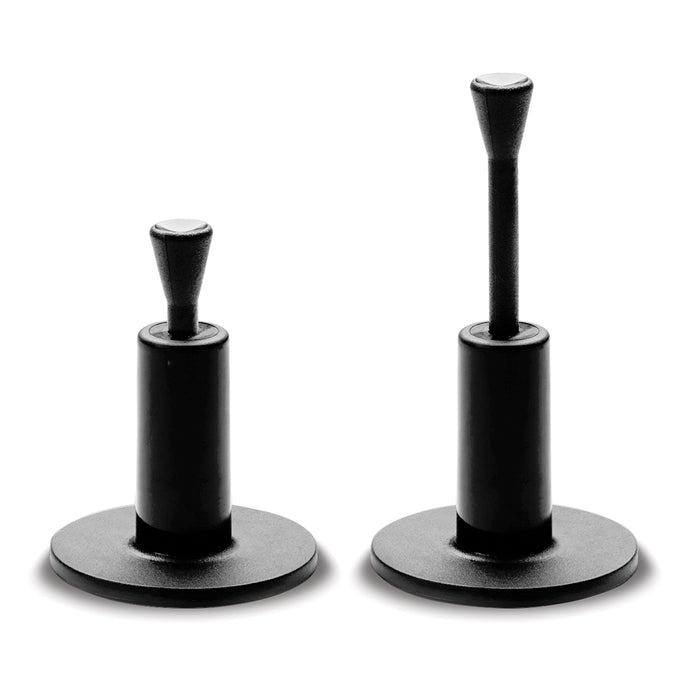 Fiberbuilt Grass Series Adjustable Tee - 2 Pack
The Adjustable Tee system is made so you can use just one tee for your entire practice session. The Adjustable Tee slides up and down to the ideal height for driver, fairway woods or irons, with a tee cup that provides launch angles like a real tee. Its polymer material delivers exceptional durability, so you won't keep breaking tees. Just push the Adjustable Tee through the holes in Fiberbuilt Grass strips and you're set for practice through the entire bag.
Adjustable height allows golfers to practice all tee shots with one tee
Tee cup design provides launch angle conditions of a real tee
More durable than conventional or rubber tees
Includes: 2 Adjustable Tees
Note: Not compatible with Player Preferred Series or Performance Turf Series.